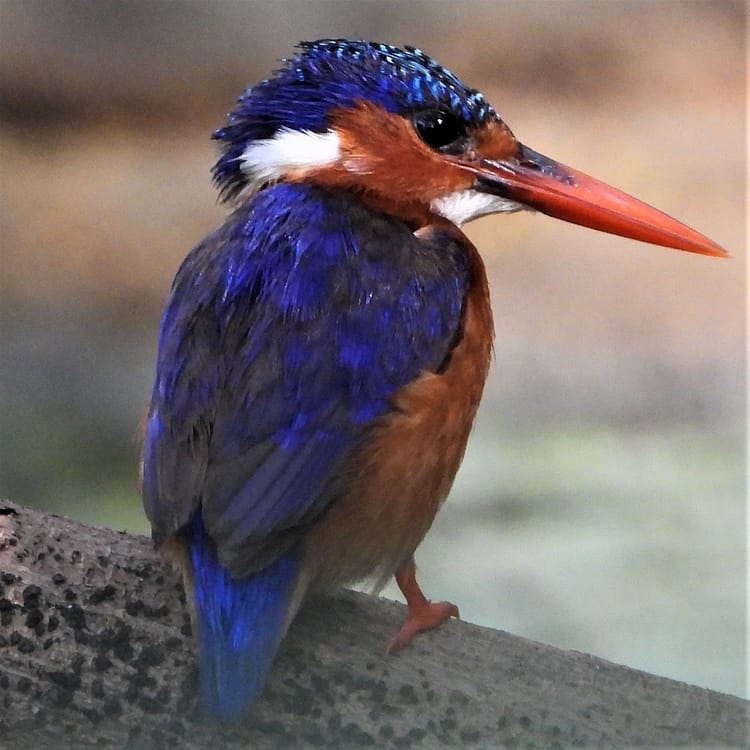 Babu's Best Gambia Birding
Your Extraordinary Bird Itinerary is here
This area is the best known area for bird watching. The creek can easily be reached. The area comprises two different habitats. First, the rice fields. Walking around the area for just two hours will offer you the sight of up to 80 species. Second, there is the area next to the rice fields, with  sewage ponds covered with mangrove forest. where you can watch many waders.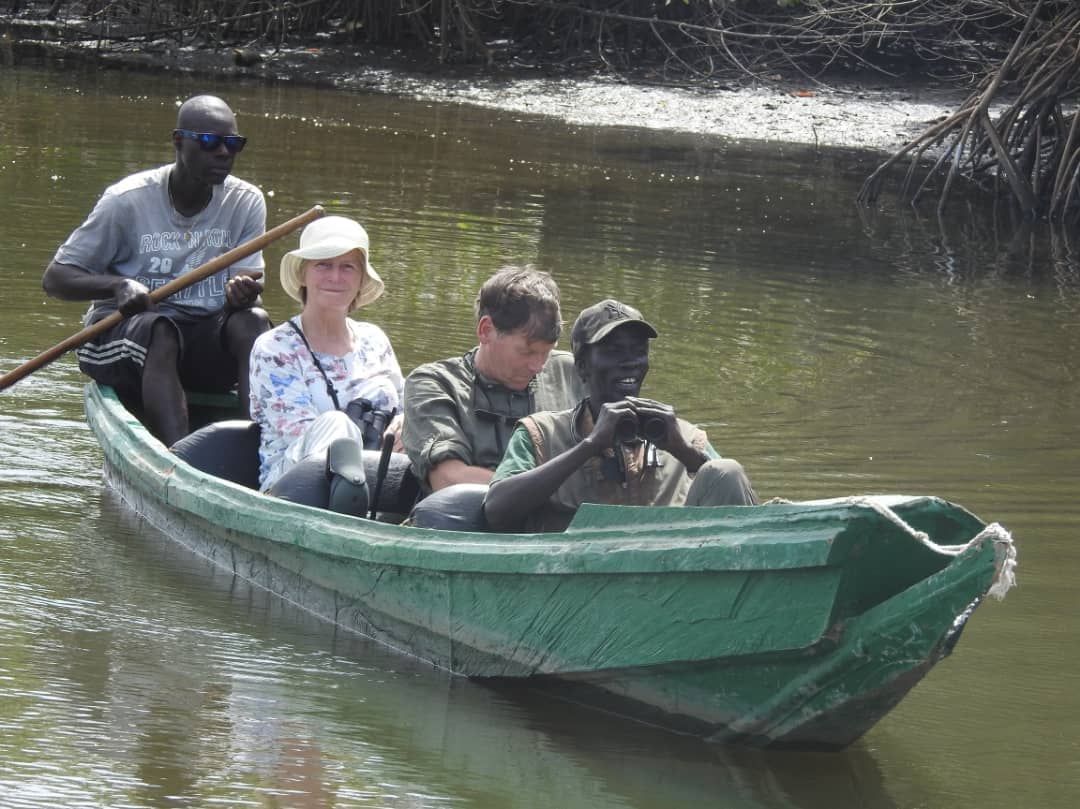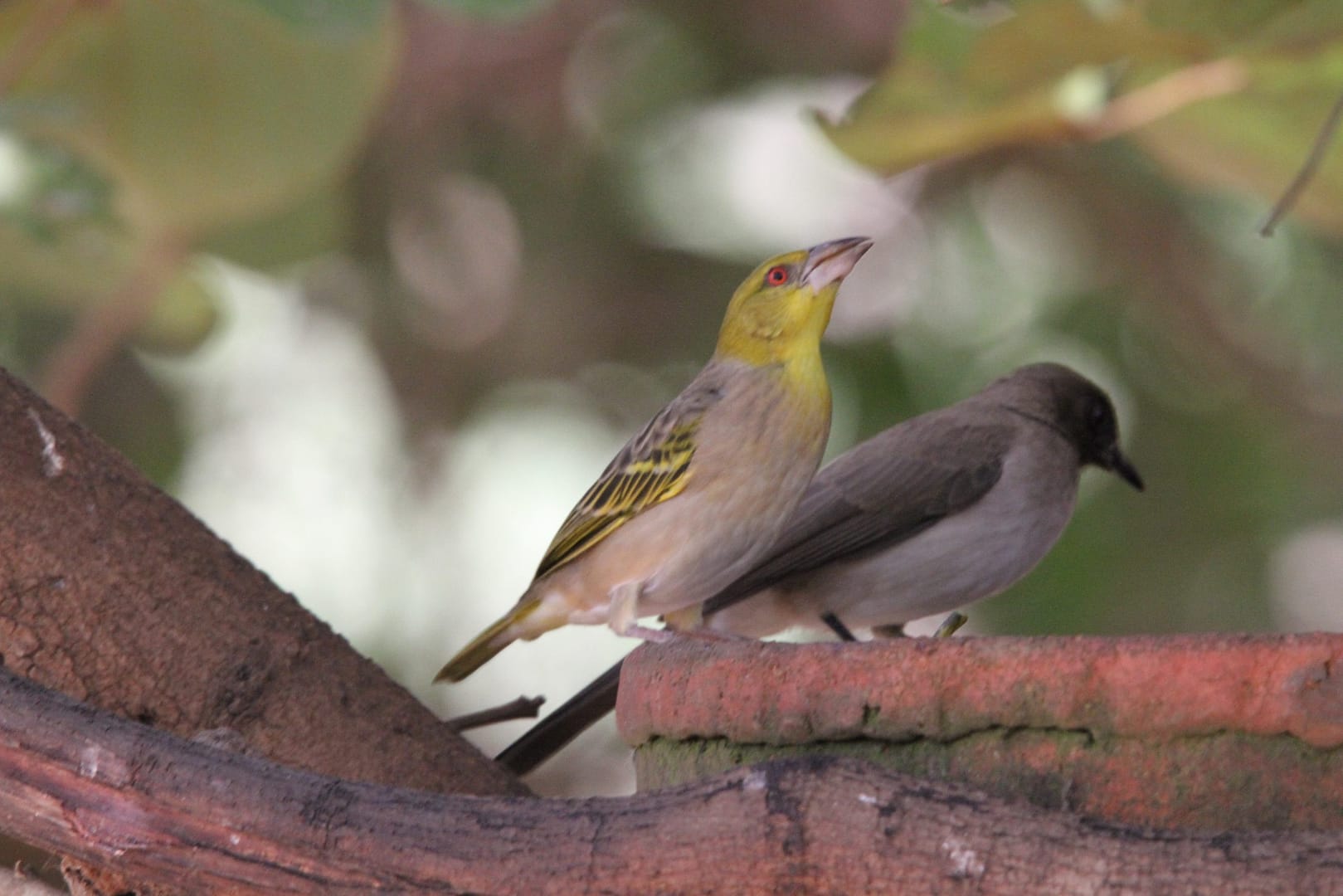 Bijilo Forest Park & Nature Trail (Monkey Park) lies in the coastal zone, next to the beach, about 3 km from the Senegambia Hotel in the Kombo Saint Mary District. The species rich, fenced woodland was gazetted in 1952 and covers an area of 51,3 hectares.
Abuko Nature Reserve was Gambia's first reserve and is located in the Western Region. Part of it was accorded a form of 'protected' status back in 1916. Abuko's size was extended from 188 tot 259 acres in 1978 and enclosed in a 2.5 metre fence with the help of WWF.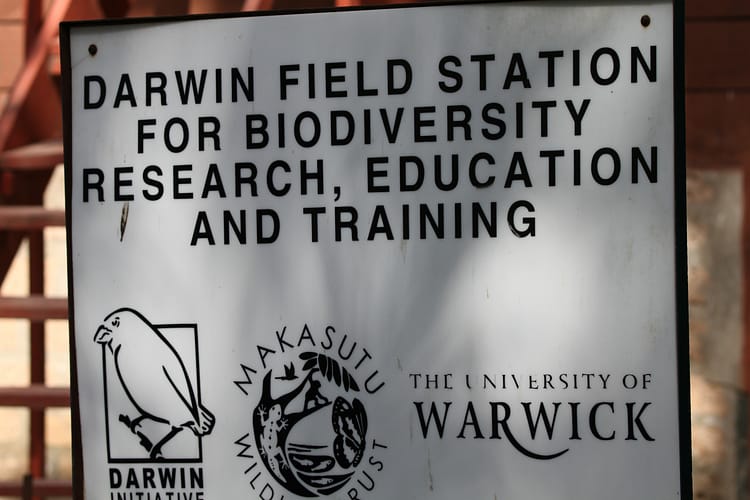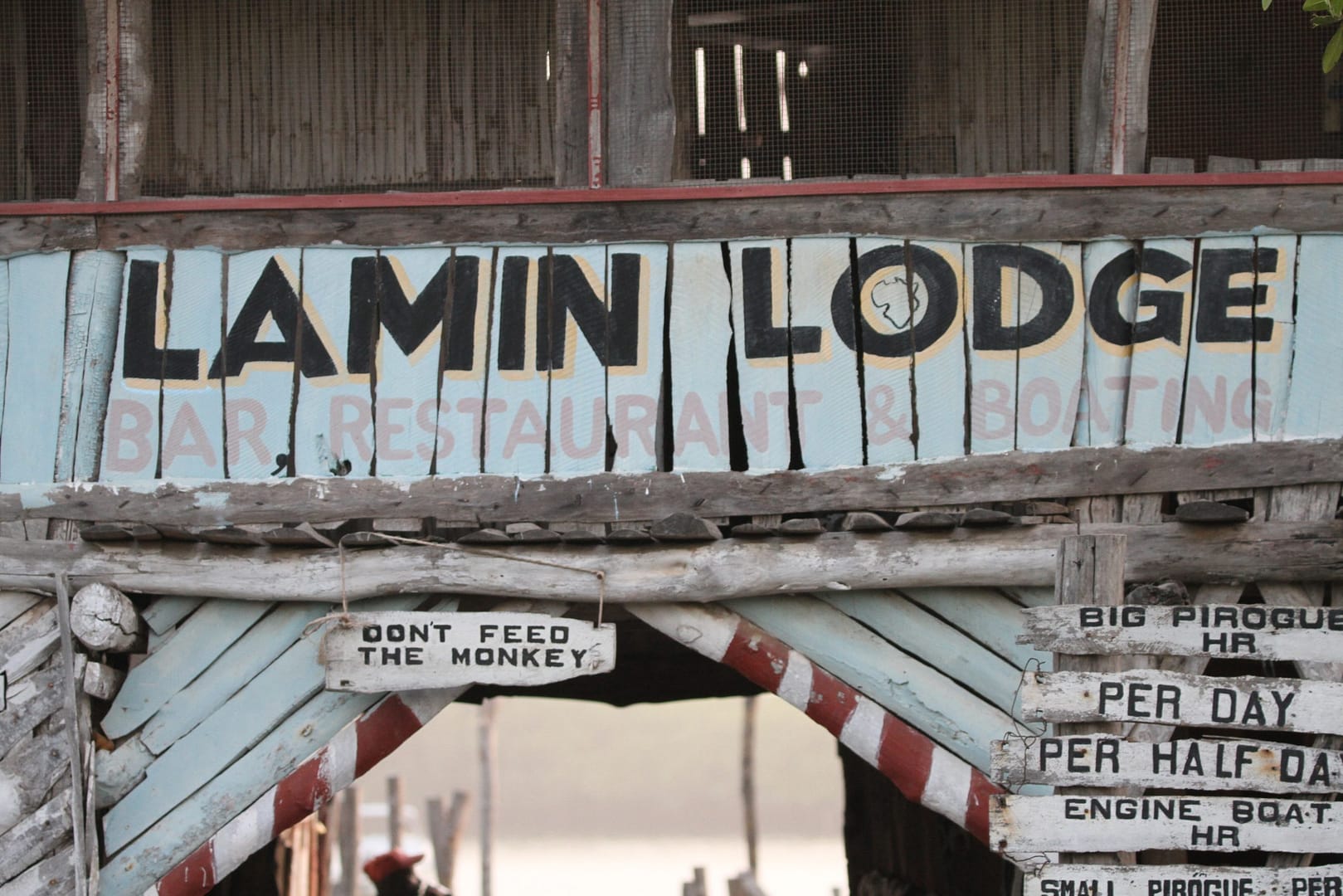 Nestling between the mangrove forests the adventurous Lamin Lodge. It is so well hidden because the two-story building itself completely of Mangrove wood was created. This gives it a special appearance of Lamin Lodge a huge tree house. Actually, this lodge was an Oyster farm because it looks so exceptionally beautiful, there is now also a lodge located whre you can eat and drink. From Lamin Lodge we will make a birding boat trip by a small boat
Babucarr Sanyang is a well trained professional birdguide and freelance official guide. Trained by the the government of The Gambia and licensed by The Gambia Tourism Authority. Babucarr has 17 years of working experience guiding tourists to The Smiling Coast of West Afrika.