Your Extraordinary Bird Itinerary is here
This is the first established national park in The Gambia in 1968. Its a gallery forest which has a lake in it. Its first measurement was 188 acres. Abuko's size was extended from 188 to 259 acres in 1978 and nowadays it is 2.5 acres. It is enclosed in a 2.5 metre fence with the help of WWF. The extension is called Guinea savanna area.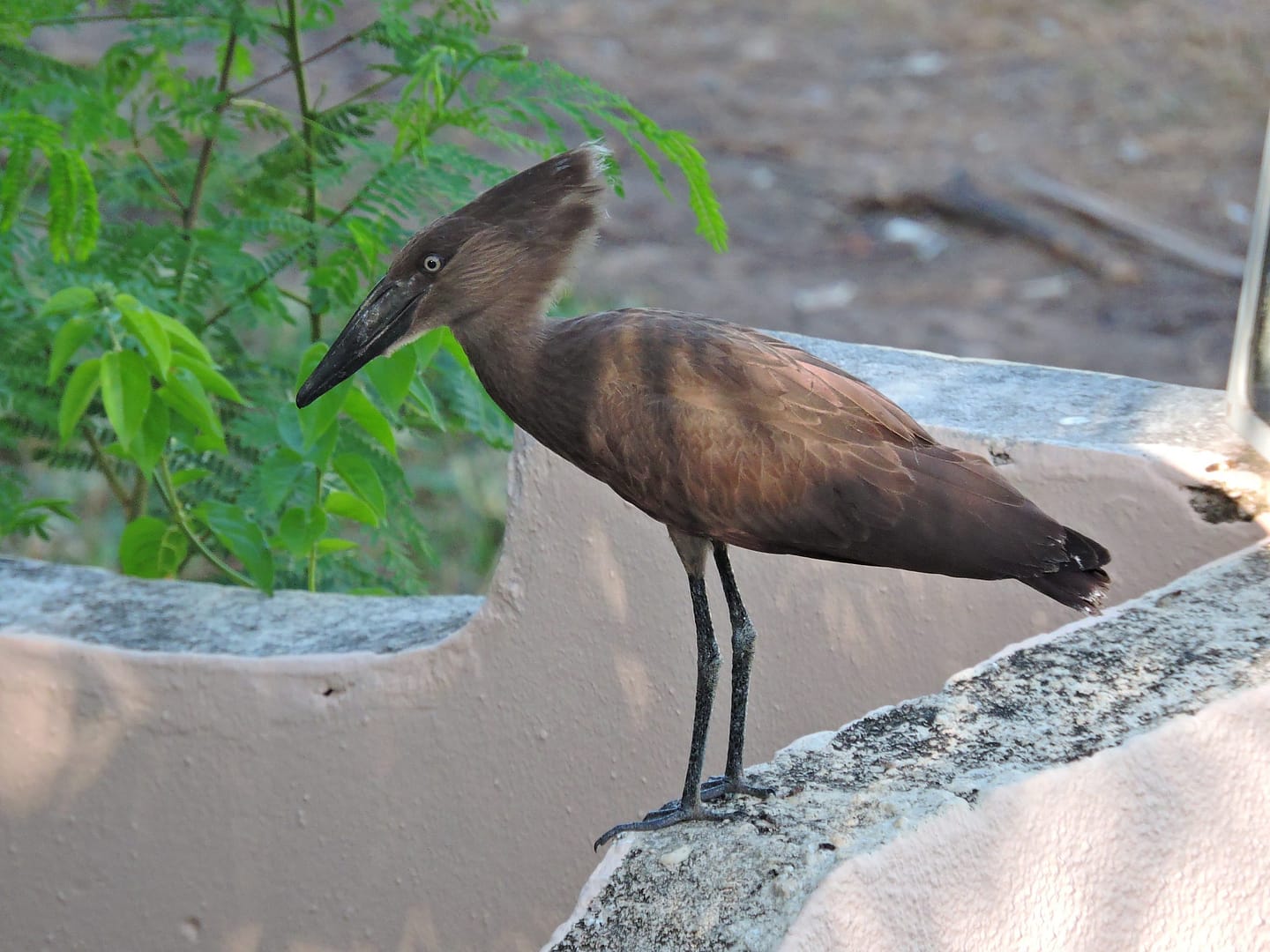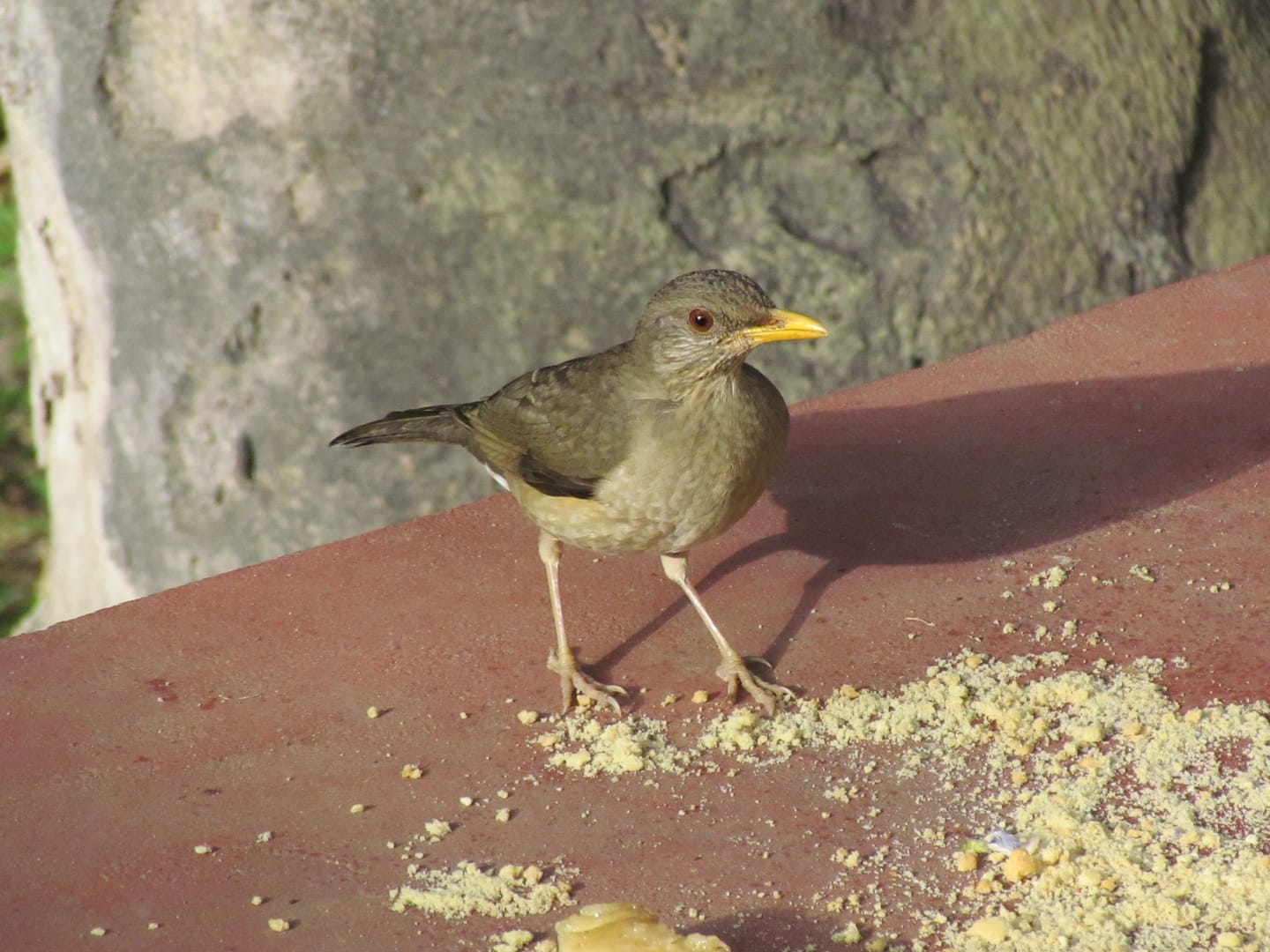 Trees, birds and some mammals
Abuko nature reserve is very attractive to many forest birds and some mammals (several monkeys and Bush Bock Antelops).. It has estimated that there are over 290 bird species living tihin the forest gallery. Fifty types of mature tropical trees have been recorded in the protected area.We can go for half a day or a full day trip. It is 30 minutes drive from Kololi.
Among the birds are Pied Kingfishers, African Paradise Flycatcher, Willow Warblers, Waxbils, Western Bluebill, Manikins, Doves, Lily Trotters, Giant Kingfisher, Palm nut Vulture, Hammerhat, Grey Headed Bristle Bill, White Crowned Robin Chat, Grey Backed Camaroptera, Lanner Falcon, Pygmy Kingfisher, Violet Toracoes, African Trush, Fork Tailed Drongo, Black Herons, Squacco Heron, Oriole Warbler, Black Crake, Red Bellied Fly Catchers, Little Greenbull, Yellow Breasted Apalis, Cattle Egrets, Abyssinian roller, Purple Glossy Starling, Green Starling, Common Wattled Eye, African Pied Hornedbilled and many more.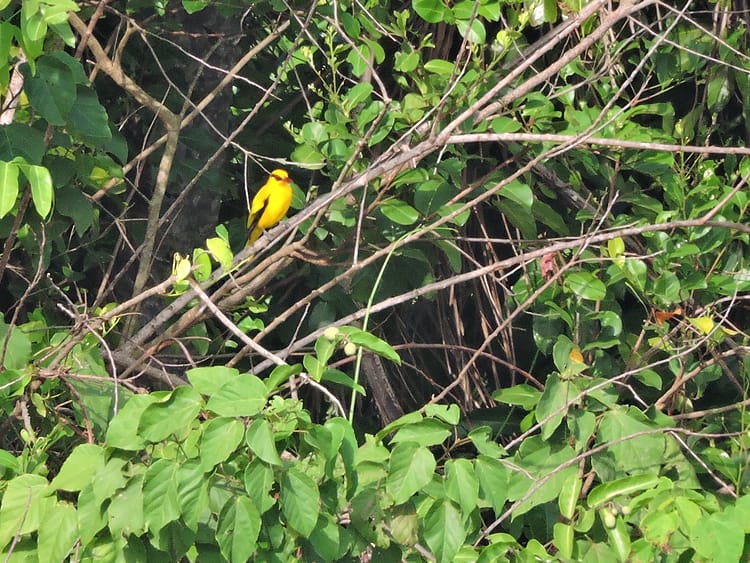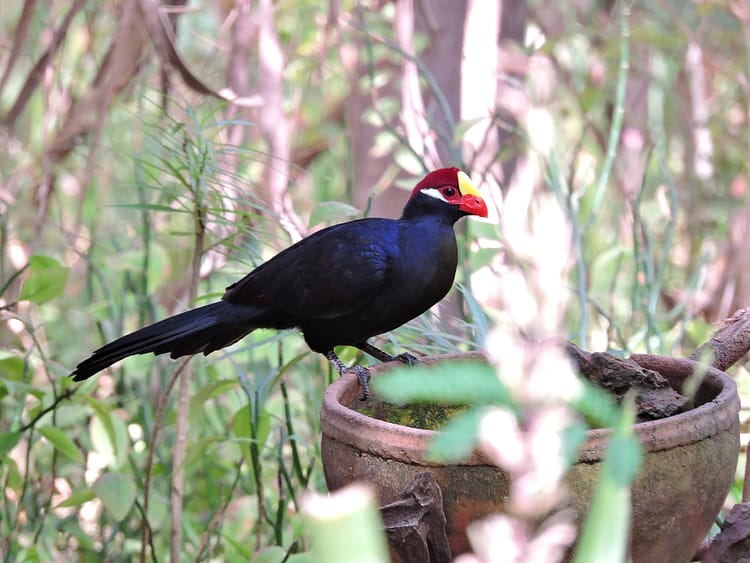 Babucarr Sanyang is a well trained professional birdguide and freelance official guide. Trained by the the government of The Gambia and licensed by The Gambia Tourism Authority. Babucarr has 17 years of working experience guiding tourists to The Smiling Coast of West Afrika.
Book Abuko Nature Reserve Itinerary