Your Extraordinary Bird Itinerary is here
Day 1: An early pick up from your hotel to drive to the capital Banjul where we will board the ferry to the north bank. We will stop at key birding sites en route and will explore areas such as Boabolong Wetland, Kaur Wetland, Ngaiyen Farmlands, Njaw Waterhole, Panchang Swamp and Sand Quarry. 
Our itenerary will also include a visit to Kuntaur where we will take a river cruise to explore River Gambia National Park which consists of a collection of five lushly forested islands. Home to 150 Chimpansees, Guinea Baboons, Western Red Colobus Monkey, West African Crocodile and of course a fine selection of birdlife.
Night stop at Georgetown.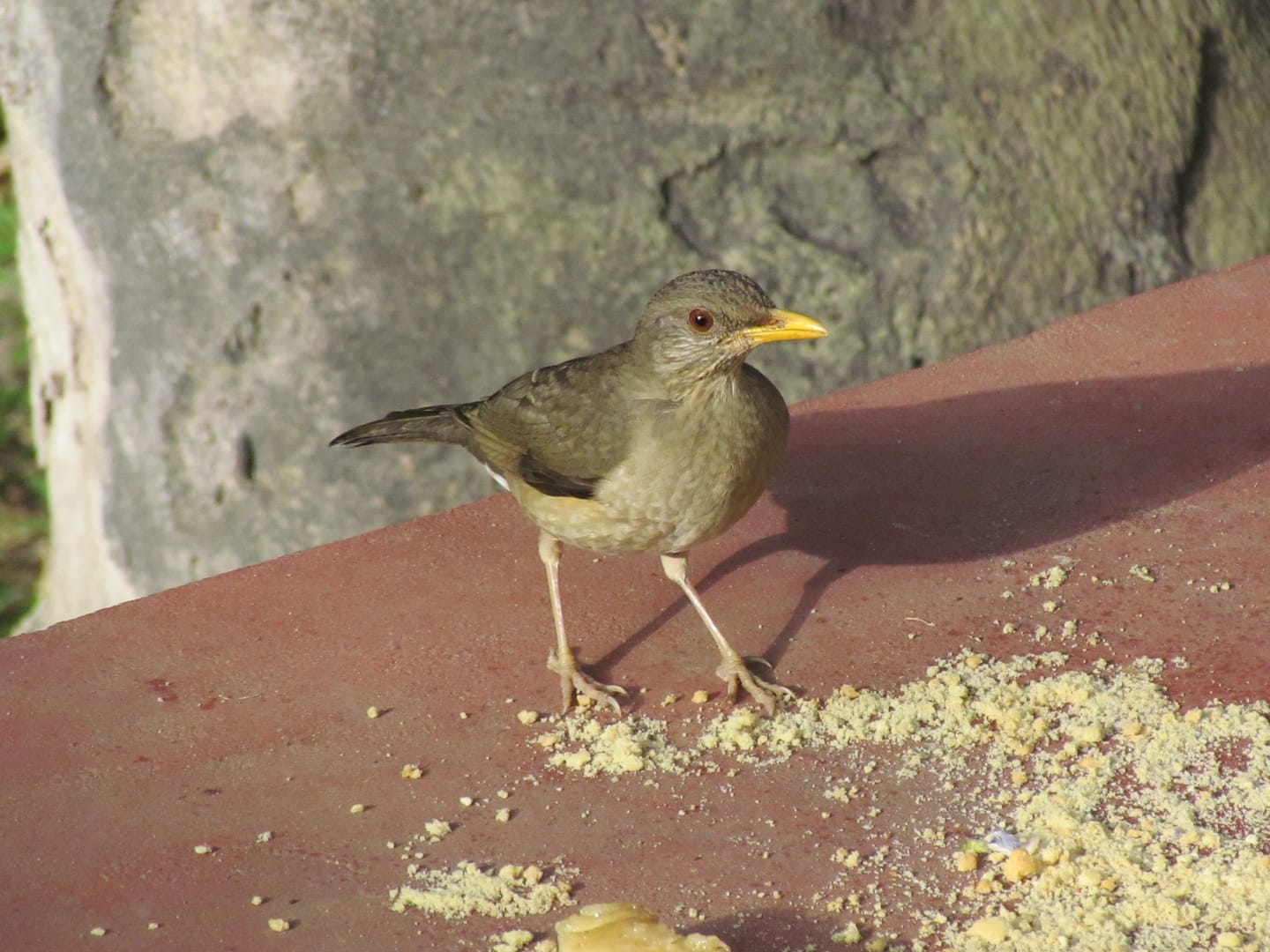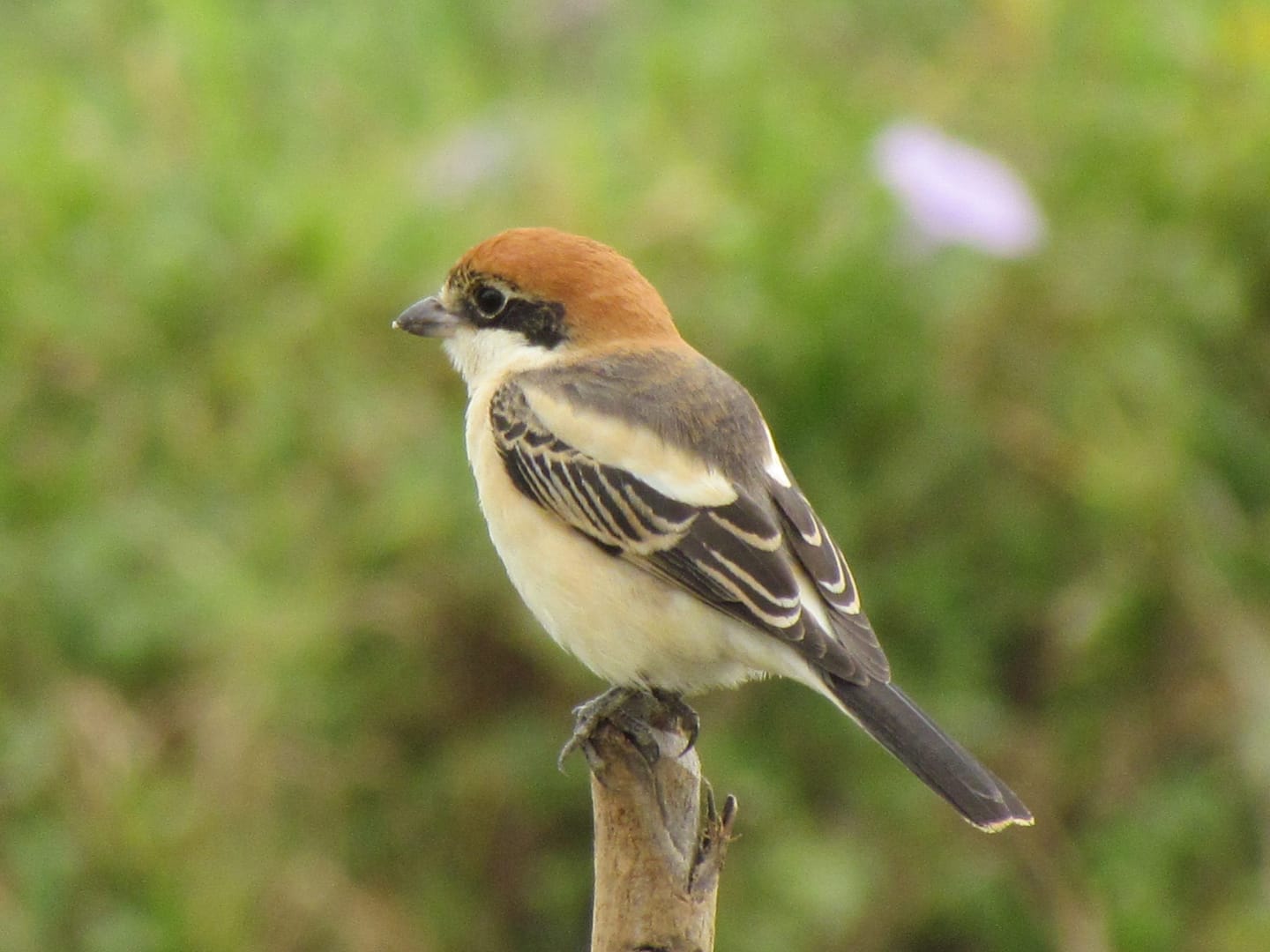 Day 2: After an early breakfast, we will go by boat to explore the fascinating birdlife of the Gambia river. During the boat ride  we look for African Fish Eagle.  Elusive African Finfoot, Swamp Flycatcher and many more 
After the boat ride we will drive via the southern bank of the River Gambia. Along the way we will spent an hour or so birding at Jahally Ricee Fields where we look for African Pygmy Goose, African Jacana, Sacred Ibis and many more
Other stops on the way to the coast include Dalaba Wetland, where we should see a colony of Red Throated Bee Eaters. We will have a final stop at Kampanti Rice fields, an area deservedly popular for its fabulous diversity of raptors. We hope to encounter the Bateleur Eagle, African Harrier Hawk, Grashopper Buzzard and many more
This trip wil be overwhelming. There is less place to list them all. You will find here a lot of Gambian birds: Greater Flamingo, BlackTailed Goodwit, Yellow Crown Bishop, Temminck's Courser, Abyssinian Ground Hornbill, Black Bellied Bustard, Singing Bush Lark, Chesnut Crowned Sparrow Lark, Exclamatory Paradise Whydah, Cinnamon Breasted Bunting. Western Banded Snake Eagle, Grey Headed Kingfisher, Palm Nut Vulture, Black Crane, Hadada Ibis, Yellow Backed Wever, Yellow-Throated Leaflove, Throated Leaflove, White Faced Whistling Duck, Marabou Stork, African Spoonbill, Black Coucal, Blue Cheeked Bee eater and possible Northern Carmine Bee Eater.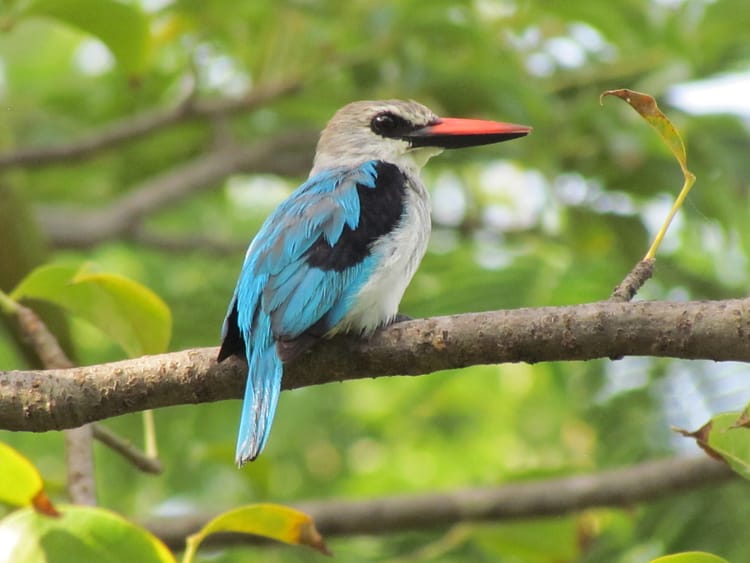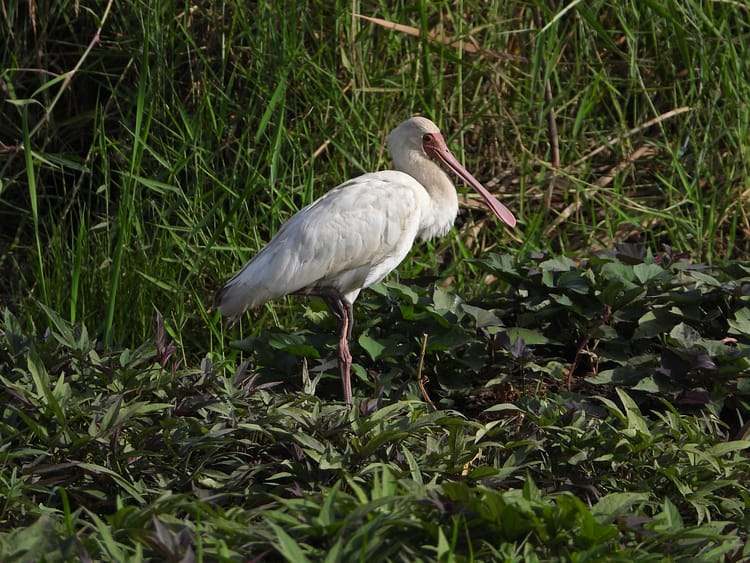 Babucarr Sanyang is a well trained professional birdguide and freelance official guide. Trained by the the government of The Gambia and licensed by The Gambia Tourism Authority. Babucarr has 17 years of working experience guiding tourists to The Smiling Coast of West Afrika.
Book Georgetown Itinerary