Your Extraordinary Bird Itinerary is here
Kartong Village and Kartong Beach ecotourism resort are located in Kombo South District in The Gambia. On Kartong beach you will find the Kartong  Birds Observatory of course for birdwatching and they do also birdringing. The rural settlement lies on the Kombo Coastal Road, near its termination, and near the international border with Senegal, which is demarcated by the Allahein River. The village has a population of about 5.500 people and is about 60 km from Banjul capital.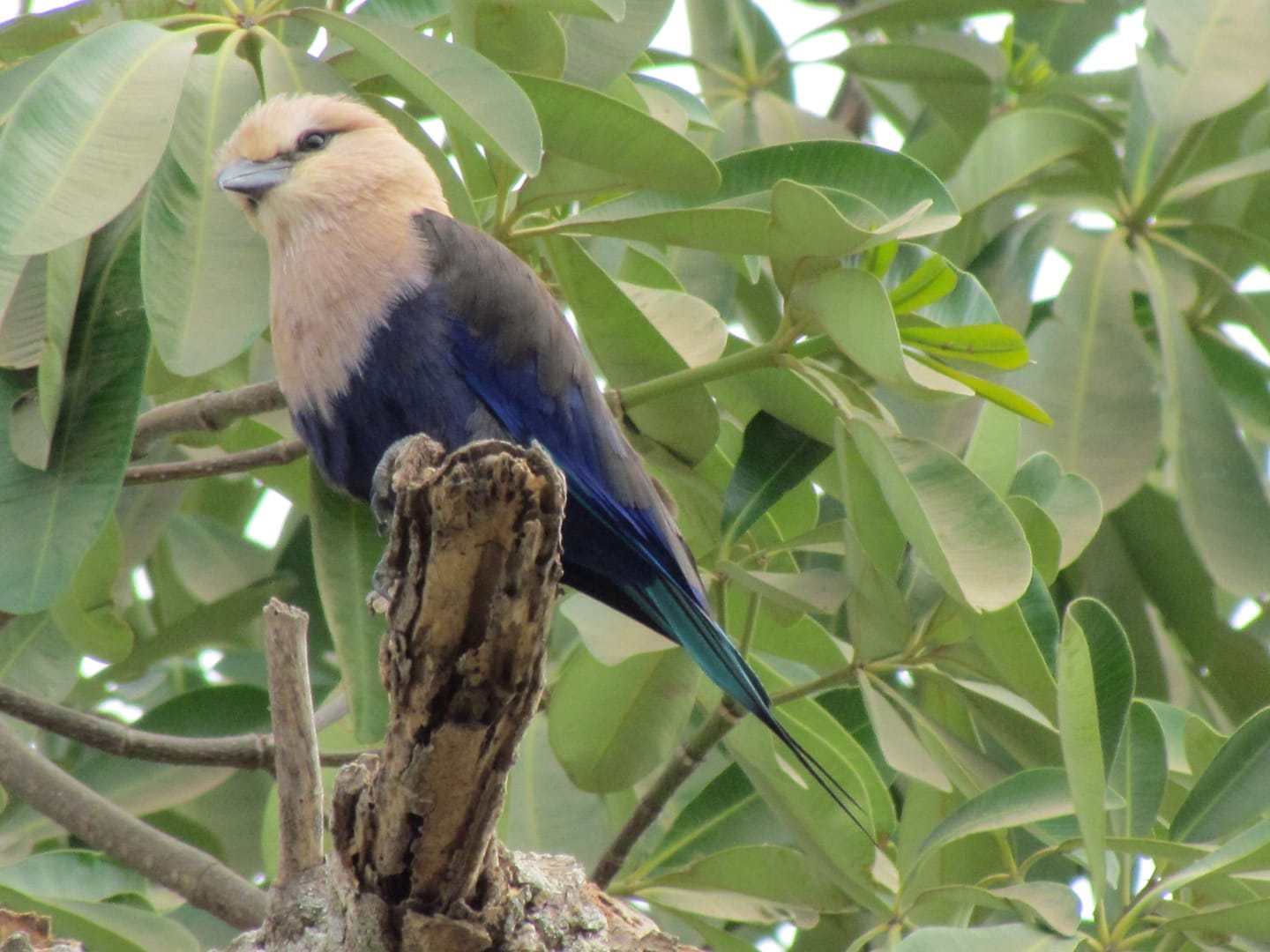 More than 260 bird species have been recorded at Kartong in varying habitats which are tidal mud flats, mangrove swamps, sand dunes, Guinea savannah scrubland, foreshore, remnant of high forest and rice paddies. Parts of the area used to be excavated for sand for the building industry. This activity has long been halted and the old sand pits now fill up with water from the rainy seson and as a result is now a mangnet for numerous indigenous and Palaearctic migratory birds.
You will find here a lot of Gambian birds: Malachite Kingfisher, African Jacana, African Crake, European Roller, Pygmee Goose, Green Sandpiper, Peregrine Falcon, Wryneck, African Collared Dove, Woodchat Shrike, Marsh Sandpiper, Painted Snipe, Purple Swamphen, Blue-naped Mouse Bird and many others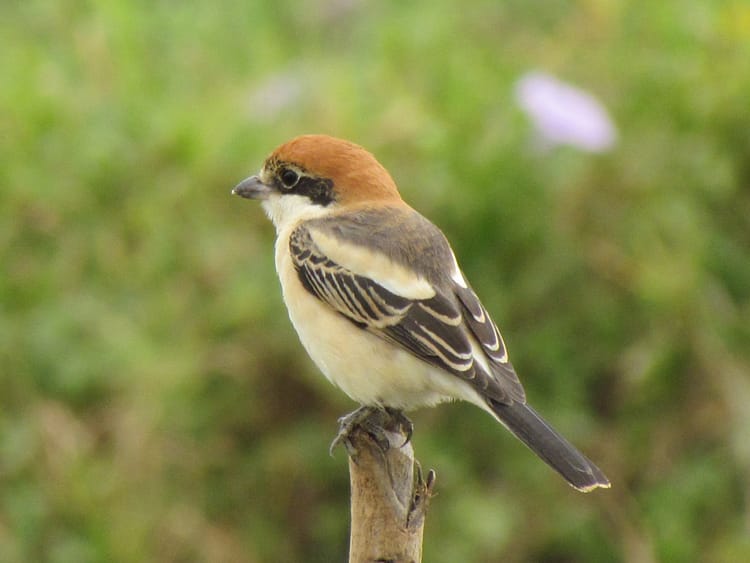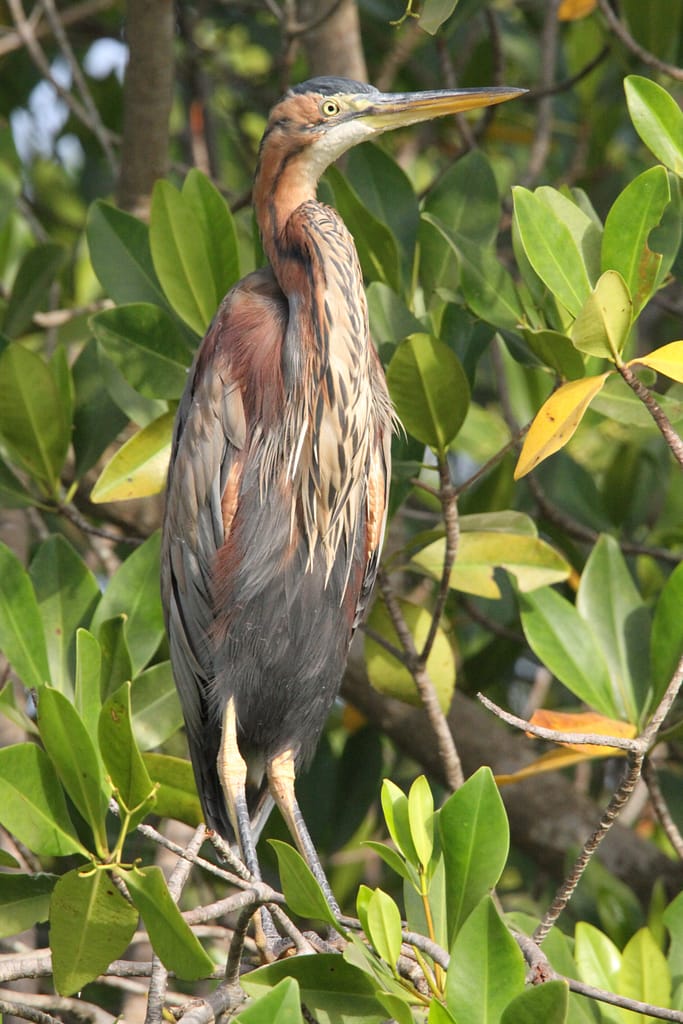 Babucarr Sanyang is a well trained professional birdguide and freelance official guide. Trained by the the government of The Gambia and licensed by The Gambia Tourism Authority. Babucarr has 17 years of working experience guiding tourists to The Smiling Coast of West Afrika.