Your Extraordinary Bird Itinerary is here
Lamin Lodge including breakfast
Lamin Lodge is a popular destination for early morning birds and breakfast. It is a restaurant built with of wood.The Lodge is situated within the mangrove swamp. Pick up time starts at 06:00 am. Drive will be an half hour drive. We will have an early morning coffee/tea with biscuit whilst enjoying te morning breeze. A walk to the canoe boat cruise in the creek watching colourfull birds like kingfishers, herons. egrets,wader birds for 2 hours and 30 minutes.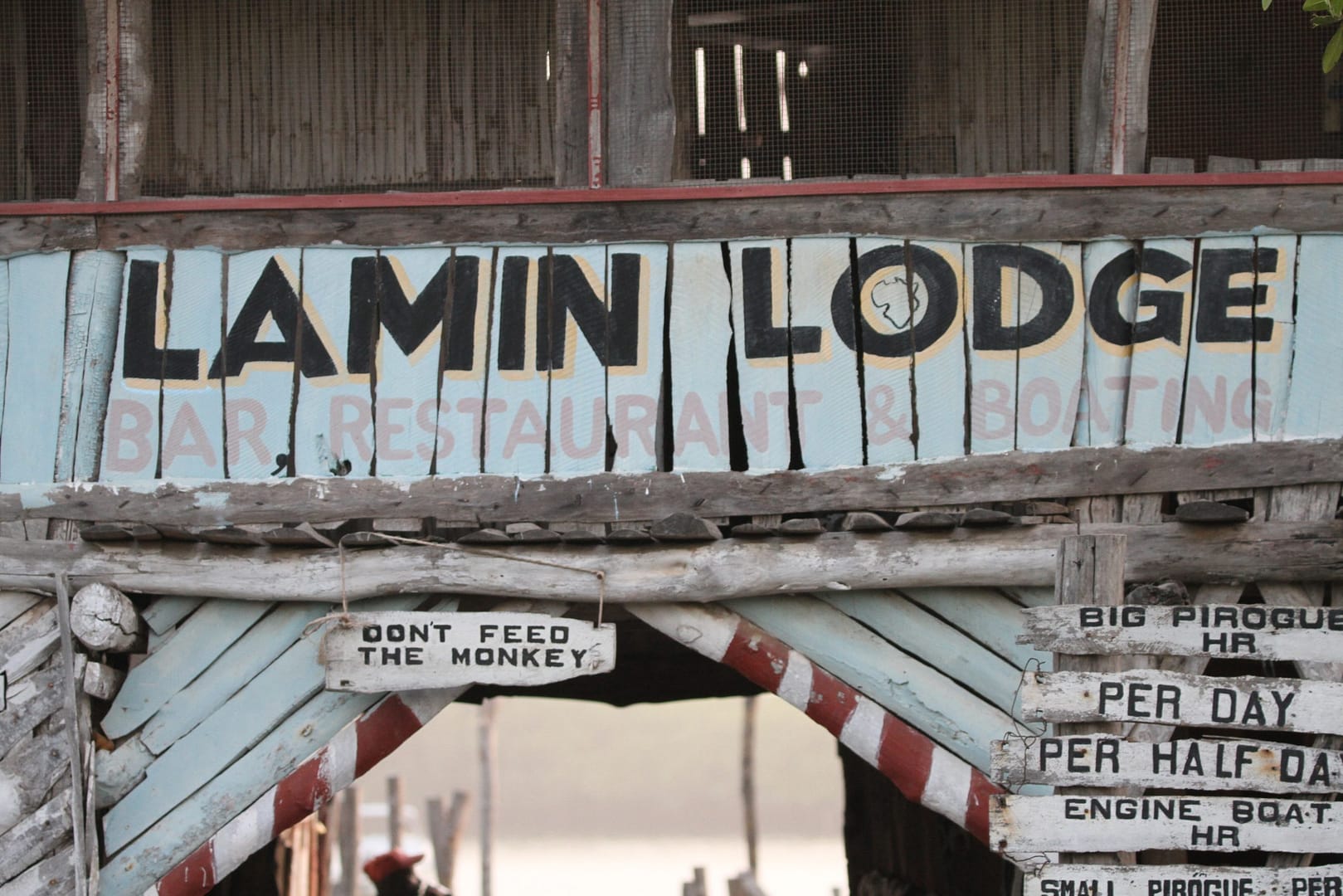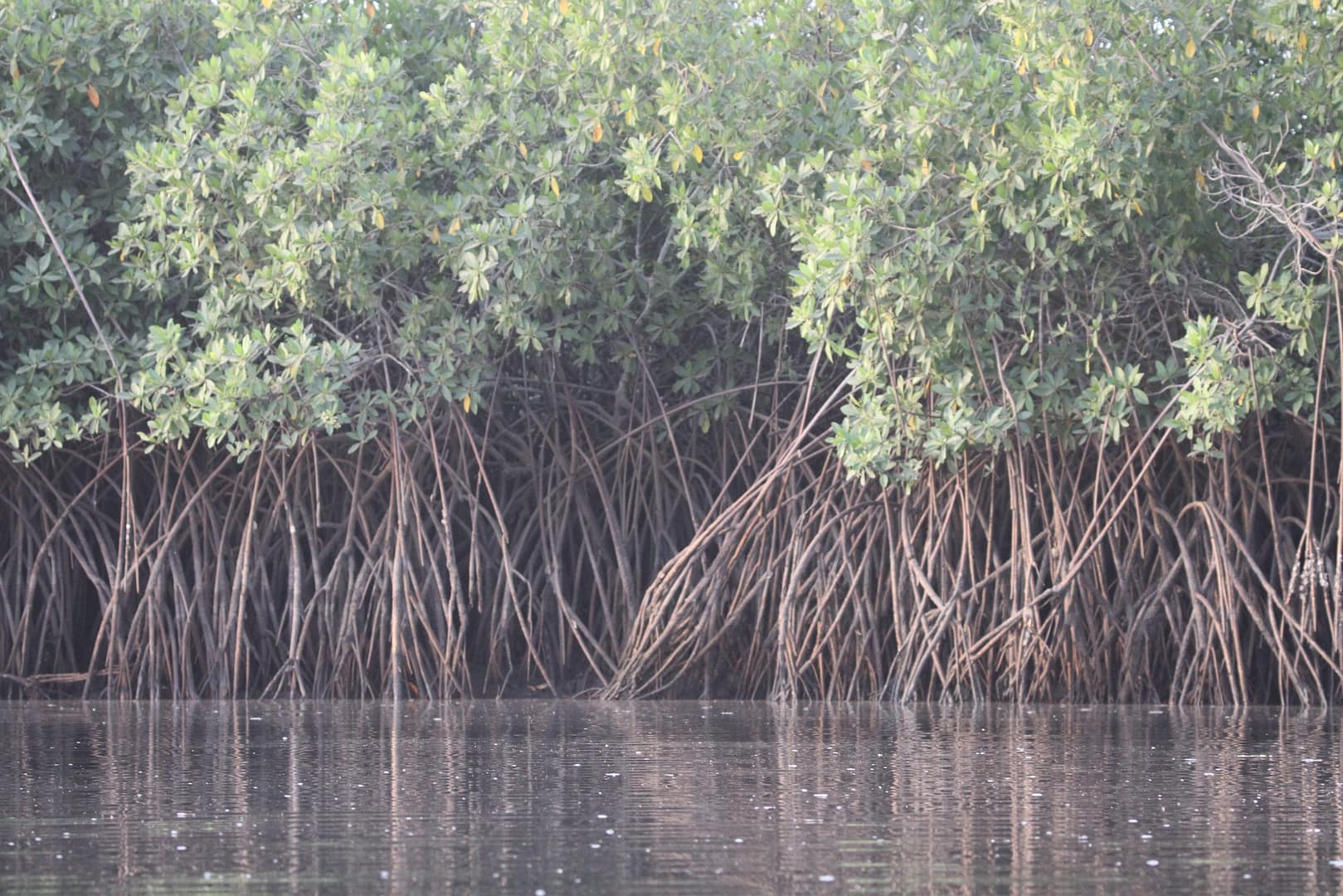 Horticulture garden of Daranka
We will have a stopover at the Horticulture garden of Daranka for a walk to see more birds of prey, sunbirds, bee eaters, rollers etc. We will come back by boat for our delicious continental breakfast buffet at Lamin Lodge (surrounded by hungry monkeys). And if we are lucky we will see mud jumpers during our walk back to our car. 
After the breakfast we will drive to Abuko Nature Reserve for more birdwatching. There are lot of birds to see: palmnut vulture nesting close to the crocodile pool, walk to the gallery forest, chances to see Touracos, Wattle eye, Woodpeckers, Parrots, Lizard Buzzard, Bristlebill Flycatchers, Honeyguides, Finches etc. There are photohides for hire for a day for photographers. Then we walk to the animal orphange if you want to see animals like hyena's and baboons in cages. Around 13.30 or 14:00 hour we will drive back to the hotel.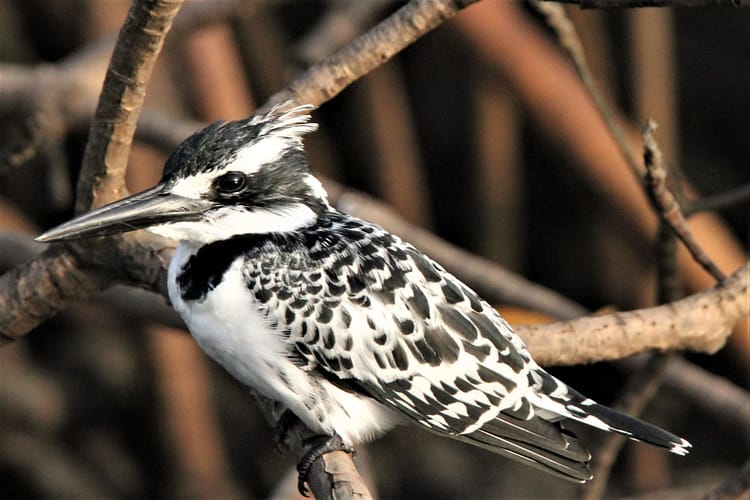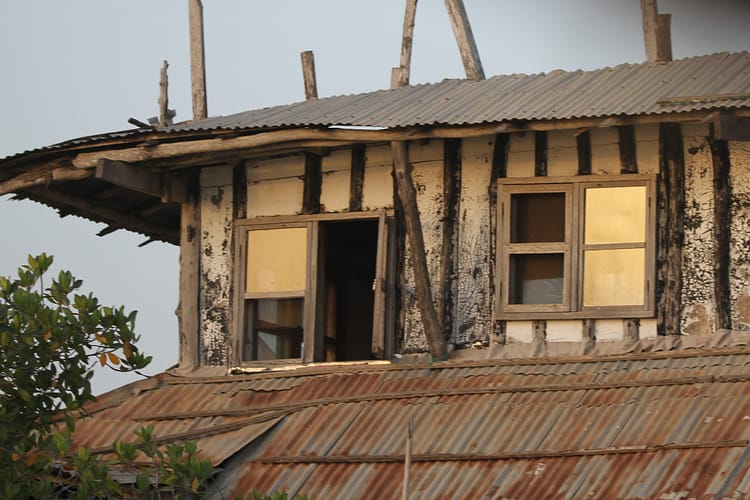 Babucarr Sanyang is a well trained professional birdguide and freelance official guide. Trained by the the government of The Gambia and licensed by The Gambia Tourism Authority. Babucarr has 17 years of working experience guiding tourists to The Smiling Coast of West Afrika.
Book Lamin Lodge Itinerary