Your Extraordinary Bird Itinerary is here
The Marakissa Rivercamp is situated close to the Senegal border, on the bank of a small river. It is surrounded by Riverside, bush and swamp areas.  This biodiversity hosts many species of birds; the camp is konow as one of the best sites of bird spotting in The Gambia. The views range from bush, open field and river landscapes. There are (shy) crocodiles and lizards close to the camp.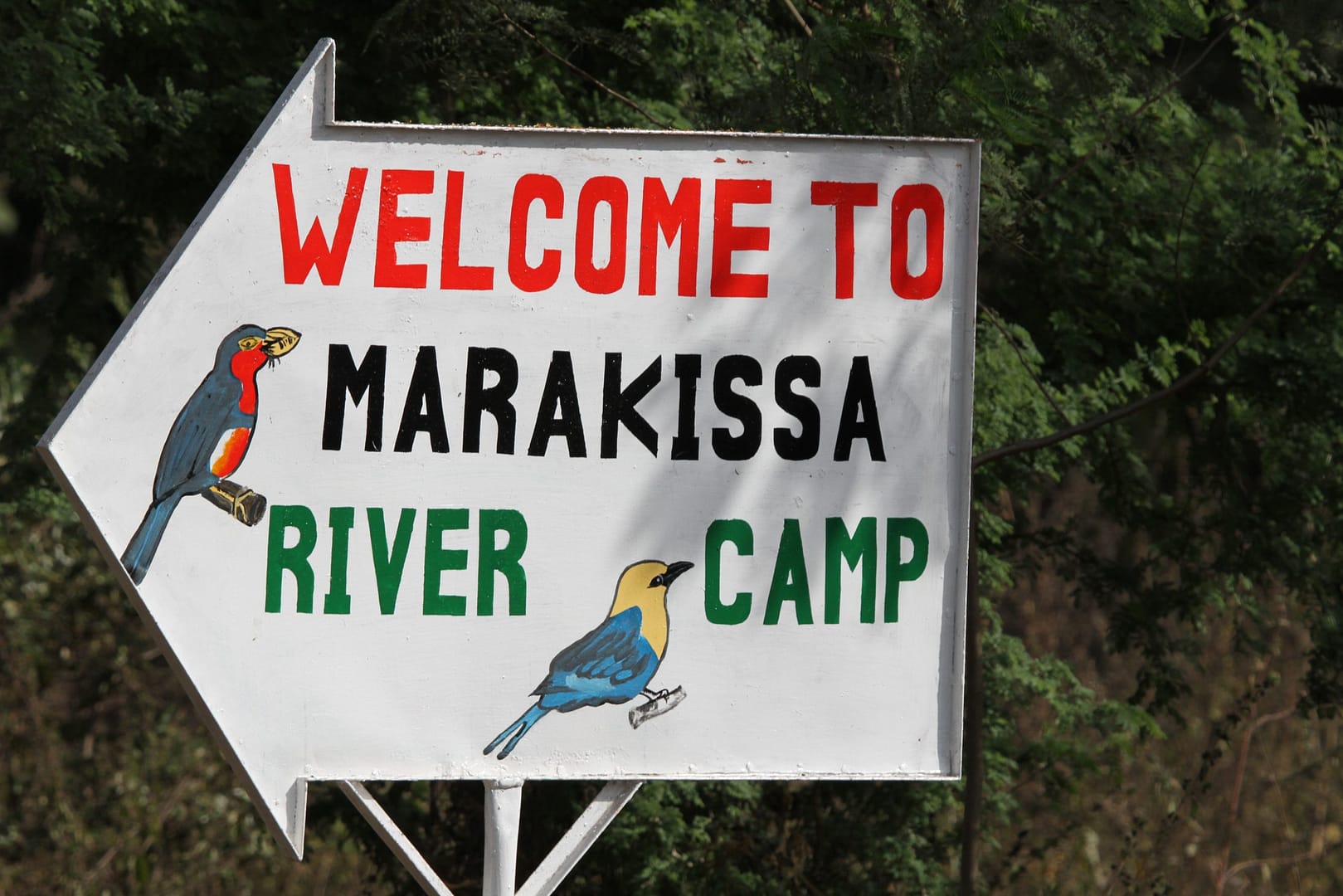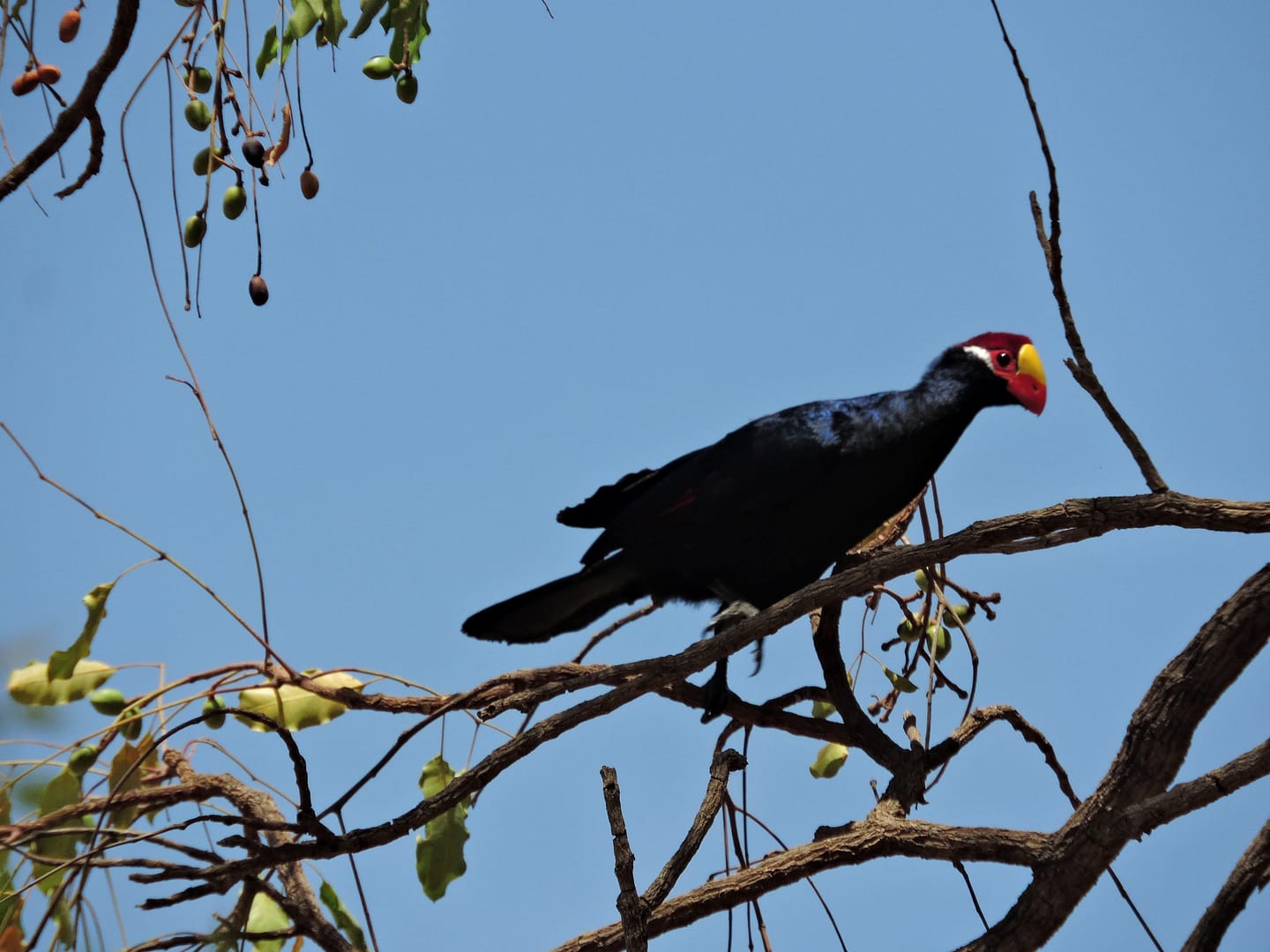 This camp offers diverse possibilities to make good pictures: during a Canoe trip, during a walking trip, from a photo hide and most simply in the garden of the resort. The photo hide in the back of the garden is a place where you see fewer birds that show up every ones in a while.
You will find here a lot of Gambian birds: Shikra, Grey-headed Bush Shrike, Violet Turaco, Palm-nut Vulture, Little Bittern, Greater Painted Snipe, Giant Kingfisher, Blue Brested Kingfisher, Pied Kingfisher, Malachite Kingfisher,  Shining Blue Kingfisher, Whelberg eagle, Long crested eagle, Darters, Lavailant'"s Coukoo, Harriers, Both Green and Violet Turaco, Herons, Whitefaced and African Scops Owl and all three species of Honeyguides: Lesser, Greater and Spotted Honeyguides.
A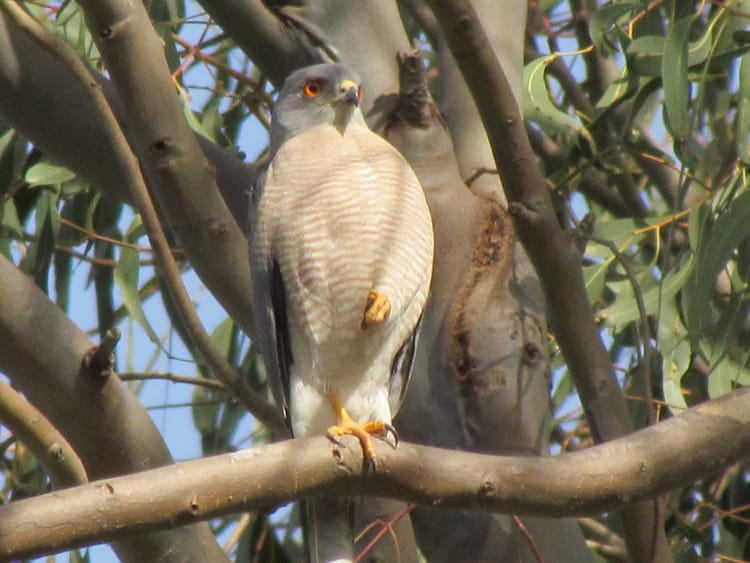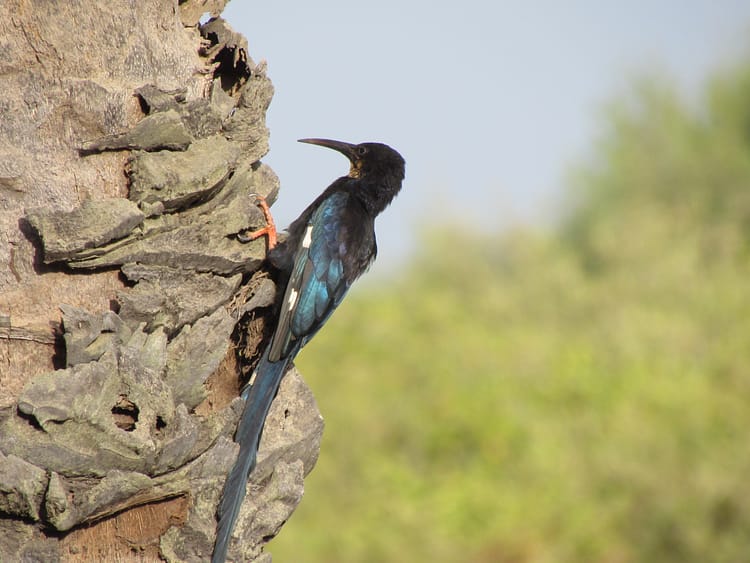 Babucarr Sanyang is a well trained professional birdguide and freelance official guide. Trained by the the government of The Gambia and licensed by The Gambia Tourism Authority. Babucarr has 17 years of working experience guiding tourists to The Smiling Coast of West Afrika.
Book Marakissa River Camp Itinerary